Season Tickets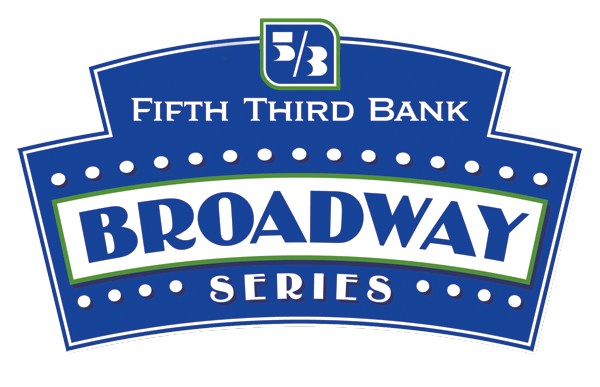 Fifth Third Bank Broadway Series
Become a Season Ticket Holder Today!

Season Tickets are a wonderful value for theatergoers, offering discounts on the price of purchasing individual tickets for the entire season. Season Ticket Holders also receive many rewarding benefits and special perks. Reserved seating is just one of the many advantages to purchasing a subscription. Think of it as your VIP value package to performing arts entertainment.
Why Become A Season Ticket Holder?
Our Season Ticket Holders receive guaranteed seat locations, first opportunity to order tickets to all series shows, specials, and more, in addition to a host of other benefits and privileges – by becoming a Season Ticket Holder you are making a commitment to yourself that you will see the best available Broadway touring shows right here in Fort Myers. We bring Broadway to you!
For more information, please call the Box Office at 239-481-4849.
Fifth Third Bank Broadway Series

Season Ticket Order Forms are for New Season Ticket Holders only. Current Season Ticket Holders will receive their renewal information in the mail.
Season Ticket Holder Benefits​
Payment in full is available anytime with a credit card, check or cash; or take advantage of one of our convenient payment plans below - available with credit card only. Please contact the Box Office at 239-481-4849 with any questions.
2 Month Payment Plan – available through 11/15
*Subject to availability at time order is received.
Season Ticket Holders may order tickets for all specials and additional shows presented by BBMannPAH prior to public on-sale dates when time allows.
Please note: The advance order option may not be available for shows presented by promoters other than BBMannPAH; however, an advance order option will be made available if promoter agrees and time allows.
If you cannot attend your scheduled performance, you can exchange your ticket(s) for best available seating to another performance of the same show by calling the Box Office at 239-481-4849 BEFORE your scheduled performance. For example, tickets may be exchanged for a Wednesday performance to a Friday performance within the same show, but not into a performance of a different show.
President's Club
Enjoy the best in live entertainment in an exclusive way.
Our President's Club will make a lasting impression on you and your guest and offers the premier entertainment experience.
Your President's Club Membership entitles you and your guests to:
Access to the Frank B. Mann VIP Lounge
Reserved Parking in the VIP Parking Lot
Private VIP Lounge Bartender
Private Restroom Facilities
Complimentary non-alcoholic beverages and snacks
Personal Concierge and Ticketing Services
Advanced Notification to Purchase Tickets to All Upcoming Events Prior to the General Public.
Annual Costs
​​Membership*
$1,000*

(With purchase of 2 Broadway Series Season Tickets. Includes yourself and a guest. $500 Membership for each additional Season Ticket.)

$1,500*

(Membership does not require the purchase of Broadway Series Season Tickets. One Membership includes yourself and a guest.)
The President's Club is open 1 hour prior to show time, during intermission and 30 minutes after the show ends.
*Additional Guests: Additional guest tickets must be purchased by the President's Club member, and a $20 per guest fee will be paid at time of purchase.
BBMANN reserves the right to restrict the number of guest passes.
Seating location: Please note that if you were to join the President's Club and receive Premium Seating specially reserved for President's Club members only, continued membership to the Club would be required to retain that seating location.