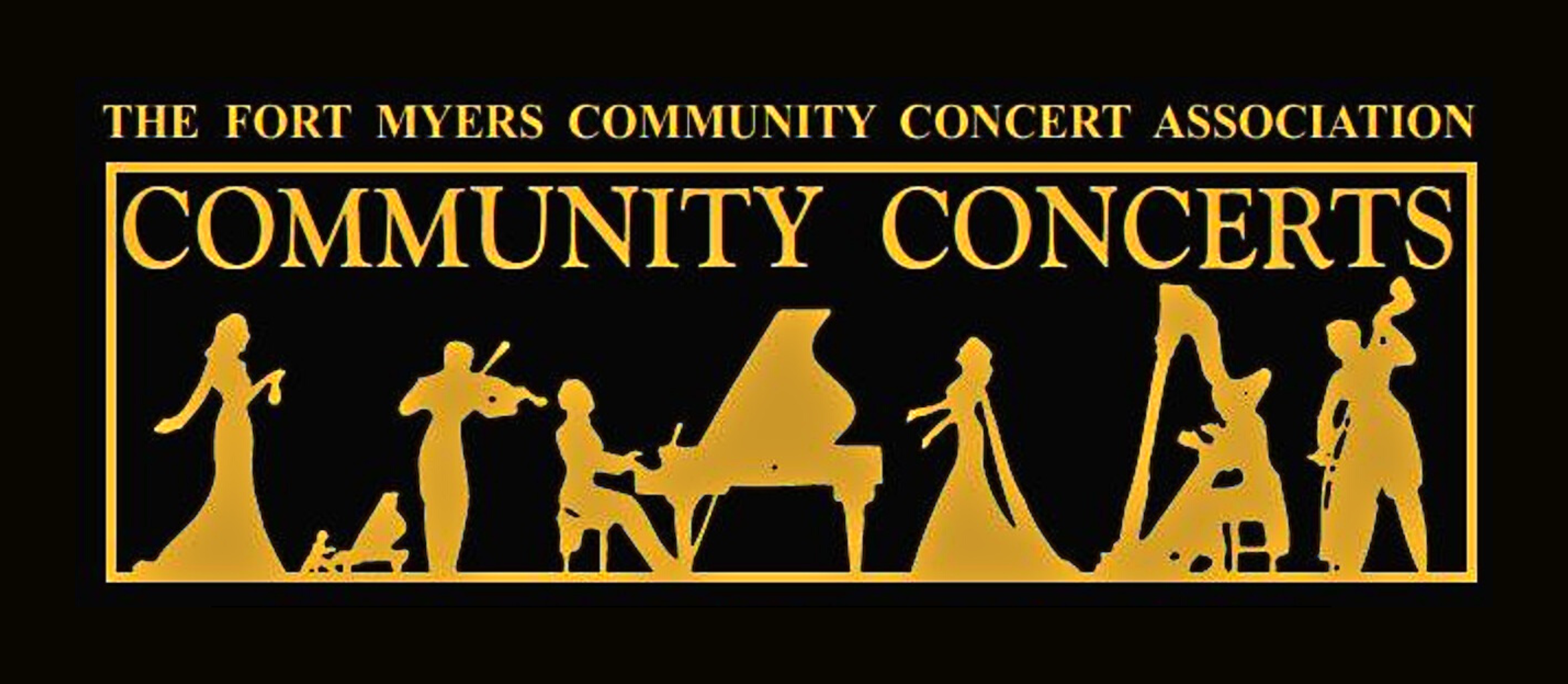 Fort Myers Community Concerts 2023-2024 Season
CANADIAN BRASS - January 7, 2024
SOFIA PHILHARMONIC ORCHESTRA - January 16, 2024
GREAT VOICES FROM OPERA TO BROADWAY - February 5, 2024
BARCELONA FLAMENCO BALLET - March 7, 2024
KYIV VIRTUOSI SYMPHONY ORCHESTRA - March 19, 2024
You can purchase tickets to individual concerts by calling 239-481-4849, the Barbara B. Mann Performing Arts Hall Box Office after December 1st.
The costs for our five concert series are:
Orchestra CENTER - Rows A-O - $165 per seat.
Orchestra - SIDES and REAR - $155 per seat.
Mezzanine - Rows AA – DD – $165 per seat.
Mezzanine - Rows EE – HH – $155 per seat.
Lower Balcony - JJ – RR – $85 per seat.
Upper Balcony - SS – ZZ – $65 per seat.
Your membership fees cover less than 2/3rds of the actual cost of each concert.
The Fort Myers Community Concert Association is a 501(C)3 organization so please consider making a tax-deductible contribution.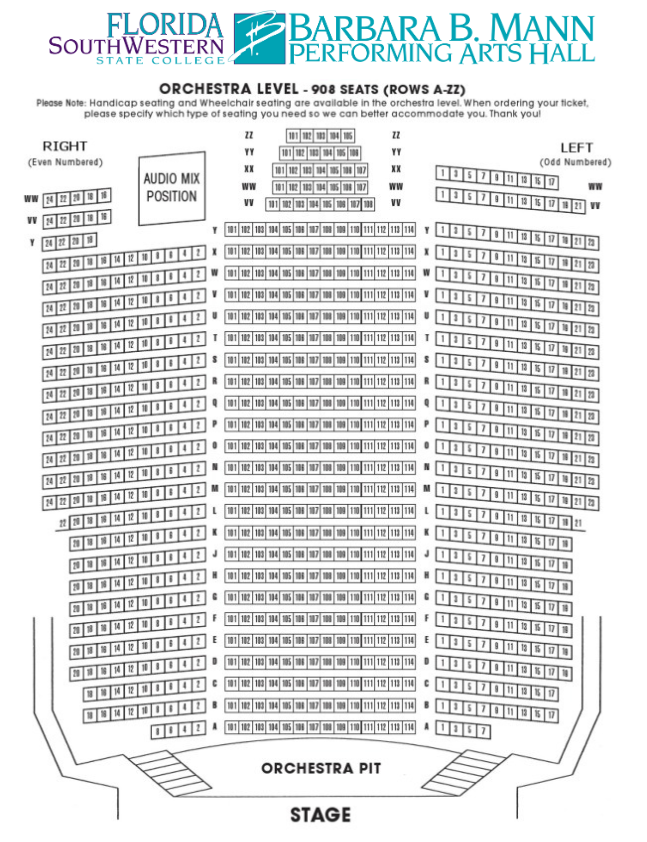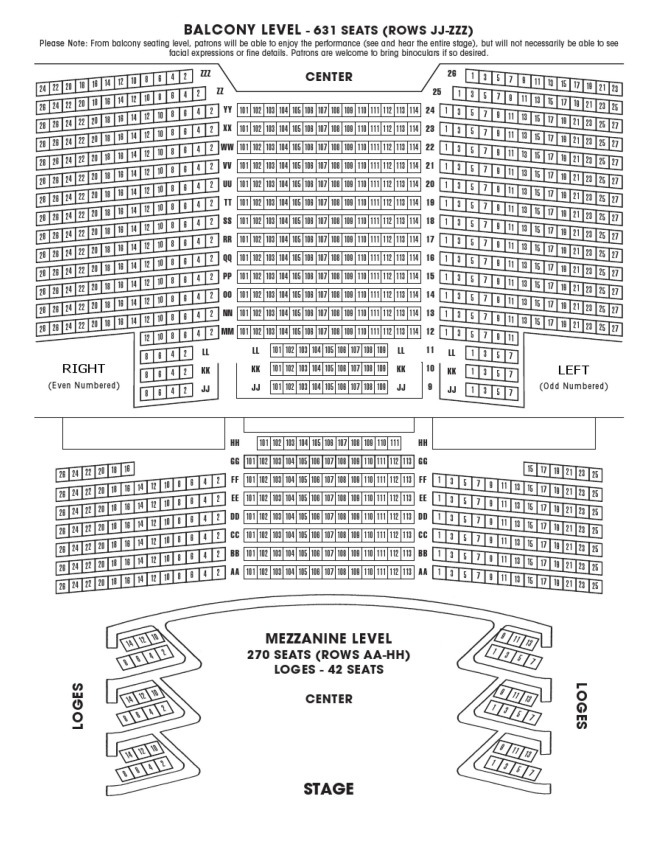 Lee County School Board Employee Benefits
Attention Lee County School Board employees! Call our Box Office at 239-481-4849 for your special rates and students' free season memberships or single concert tickets after December 1st.
HOW TO PURCHASE SEASON TICKETS
NEW SEASON TICKET HOLDERS:
Click on the link below to fill out the form with your contact information; then select the location and quantity of Season Tickets you wish to purchase and click "SUBMIT".
Our Box Office team will contact you within 2-3 business days to complete your order.
You can also purchase Season Tickets by printing out the Subscription Order Form and mailing it to P. O. Box 606, Fort Myers, FL 33902.
If you have any questions about purchasing season tickets, please give our Box Office a call at (239) 481-4849 during our Box Office hours. Our Box Office hours are Monday-Friday from 10AM to 5PM, Saturday from 10AM to 2PM, and three hours prior to curtain time on show days.