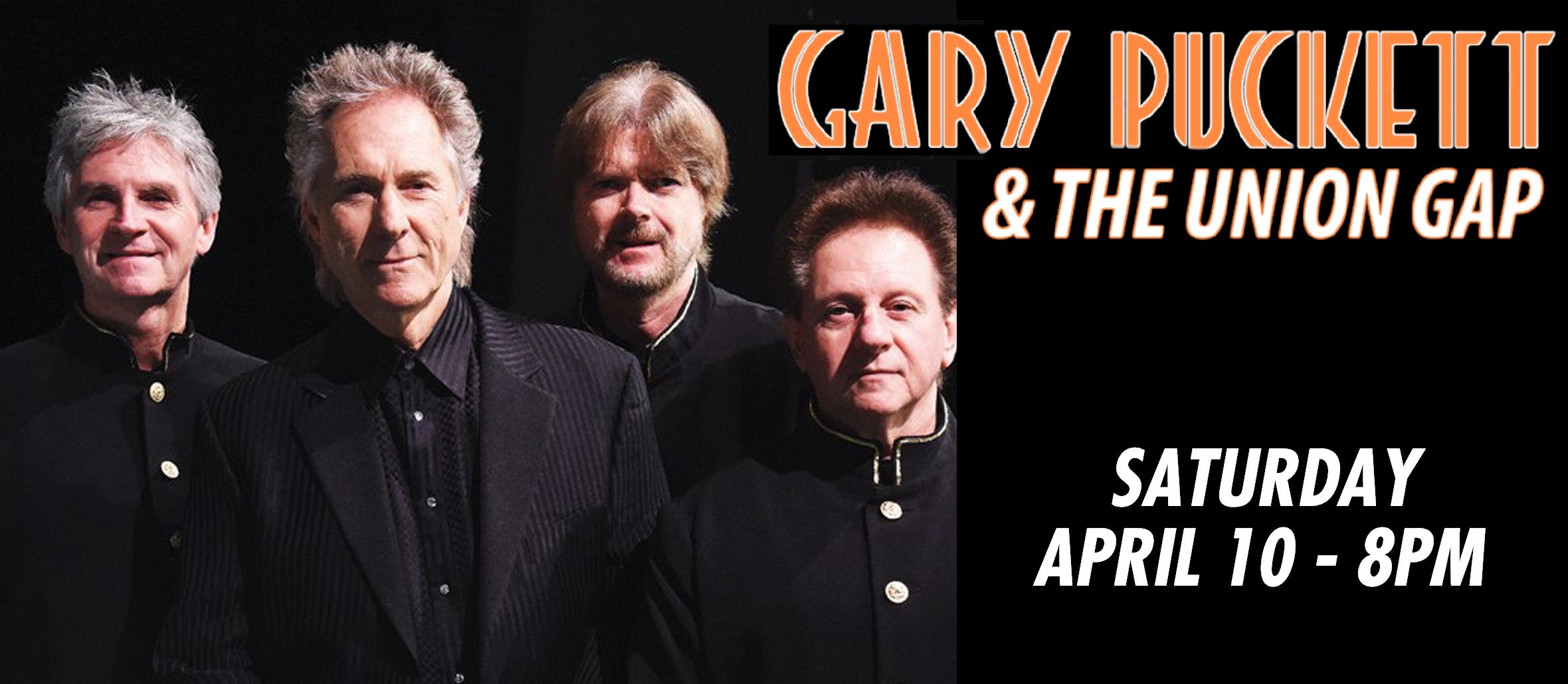 Gary Puckett & The Union Gap
Gary Puckett & The Union Gap
Gary Puckett and the Union Gap was one of the most successful musical groups of the sixties and early seventies. Gary's unmistakable signature voice garnered six consecutive gold records and sold more records than any other recording act...including the Beatles….plus… had top ten Billboard hits with "Young Girl," "Woman Woman," "Lady Willpower," "Over You," "This Girl is a Woman Now," "Keep the Customer Satisfied," "Don't Give In to Him" and "Home." Puckett has performed on more than thirty network television shows and prime time specials during his career and continues to tour nationally & internationally.
Another MusicWorks Presentation

Additional Ticket Information
Concert Capacity is limited to 50%.